Chris Miller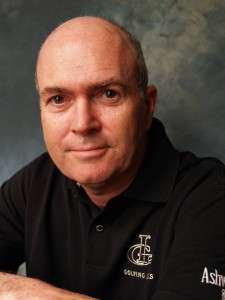 I am a Fellow of the PGA giving me a great understanding of the professional game and the pressures and difficulties facing tour players at all levels.  I work with each player on an individual basis aiming to identify and remove the cause of any barriers to success.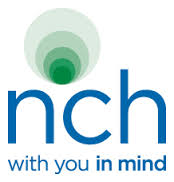 I am a fully qualified Hypnotherapist and specialise in sports hypnosis, overcoming all issues a player might experience with their game. Sports hypnosis refers to the use of hypnotherapy with athletes in order to enhance sporting performance. Hypnosis in sports has therapeutic and performance-enhancing functions.
I use the latest biofeedback software working with players to help them learn  how to control their breathing and physiology.  This is crucial to controlling thoughts and emotions throughout a tournament, giving maximum control in high pressure situations.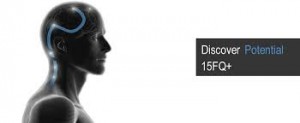 I am a Psychometric Assessor verified to EFPA Standards (formerly BPS Level A and B) which qualifies me to use both Occupational Ability Tests and Personality Assessments. The internationally recognised BPS awarded EFPA Occupational Test User Certificates I have gained enables me to:
choose the right tests to meet your purpose
administer all categories of test
score all categories of test
interpret the results of both ability and personality measures
write reports suitable for all stake-holders in the testing cycle
feed-back results directly to the respondent for all categories of occupational tests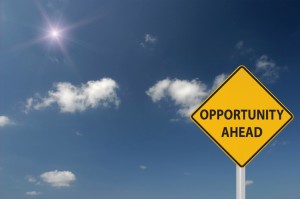 I am a Master NLP Practitioner.  NLP is a model of communication that focuses on identifying and using patterns of thought that influence a person's behaviour as a means of improving the quality and effectiveness of their lives. It is a successful, proven method for accelerated human change.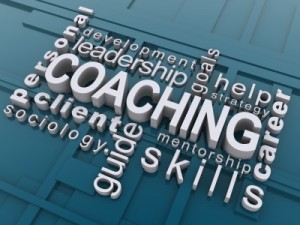 I am a Professional Life and Business Coach.  Coaching is a means of  helping a person achieve their hopes and dreams, and to fulfil their potential. We often find it difficult to know how to get to where we want to go.  I can help you gain clarity as to your goals. What do you truly value in life? What and who do you truly want to be? I can guide you, support you and motivate you in your journey towards meeting your goals.