Performance Management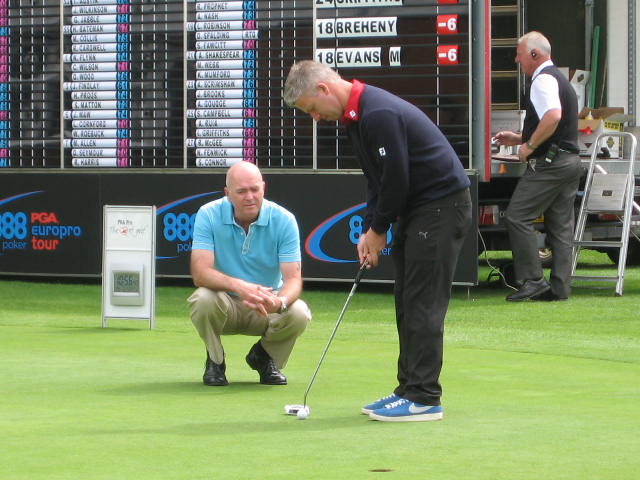 My name is Chris Miller. I am a Fellow of the PGA and a level III golf coach. I specialise in Performance Management and Mental Skills but also coach all aspects of golf.
Mental strength is often the difference between success and disappointment and it is important for all players to understand how the mind can affect performance. By taking advantage of my coaching methods you will enhance your game and improve your score.
I work with elite professionals and amateurs alike, with a variety of clients playing at all European tour levels, and in national and county squads as well as players at club level.
Please feel free to contact me and start the journey to a better game.